Anaximandre celebrates its 25th anniversary!
With more than 20 years of experience in communication we help you to create your logo and visual identity, create a clear and efficient website, set up your communication strategy on social networks.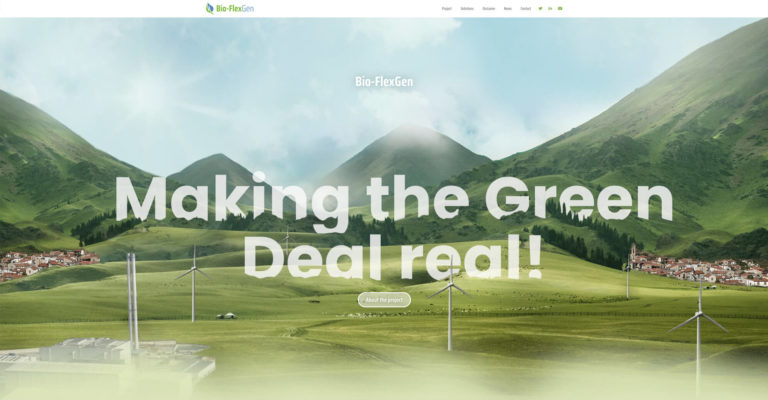 WordPress website for BioFlex-Gen (A European research initiative for green power plants) – (2021)
One agency for all your scientific communication!
We regularly publish articles to help you communicate better on a daily basis.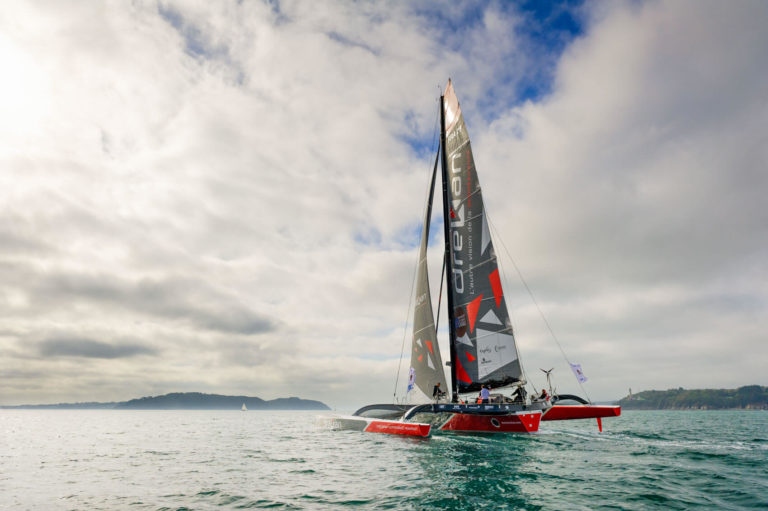 23 September 2021
Anaximandre is pleased to accompany Skipper Eric DEFERT in his Transat Jacques Vabre 2017 adventure. The project of Eric DEFERT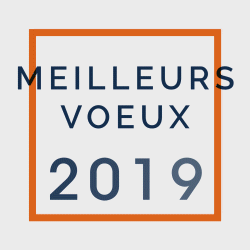 23 September 2021
Writing business greetings to wish a happy new year is a tradition every year. It is about expressing positive feelings,