Communication agency
SCIENTIFIC
With over 20 years of unique experience in the digital world, Anaximandre is an agency specialized in digital communication and custom development.
The company offers its expertise in three areas :
Communications advice

Communication supports design

Development of online applications and software (SaaS mode)
These combined activities allow us to provide complete solutions for Biotechnology, Pharma, Cosmetics, and Research Laboratories.
Our goalis to be a privileged partner to companies working in life sciences, in digital and in ICT sectors.
Anaximandre has dual expertise in the sciences and ICTs to accompany our customers in their scientific communications projects, and in the development and deployment of their software tools or information systems.
Innovation
Unique Biotech & IT expertise

Human relations
Why ANAXIMANDRE ?
Anaximandre was the name of a Greek philosopher (620 BC – 546 BC), a disciple of Thales of Milet, inventor of the sun dial and a theory on the origin of the world or cosmogony, strangely similar to the big bang theory … from an original principle called apeiron
Anaximandre, the philosopher is regarded today as the father of scientific thought. (Anaximandre de Milet or birth of the scientific thought - Carlo Rovelli - 2008 - Dunod)
An agency on a human scale
Biologist, PhD, MBA
European Expert
Expert ICT Biotech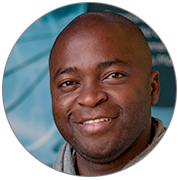 Charly Bikei
Business Development Officer
Sales
Craftsmen / Retailers
SME / SMI
Industry
Nautical
Professional associations
Sylvain Guillou
Graphic designer - Webdesigner
Graphic designer – Webdesigner
UX & UI designer
Infographist
Developer, MD
Systems Administrator
PHP/MySQL, HTML5
3D Graphic designer

Developer
PHP/Laravel
Javascript/VueJS
MySQL
Mobile Applications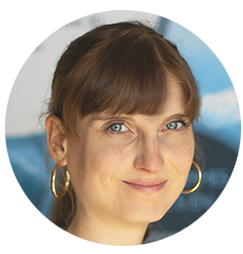 Solène Duhem
Graphic designer
Graphic designer
Community Manager
WordPress integrator